Fix updates for Office 365 Version 1910 if deployed through Configuration Manager
Howdy Folks, Jose here again..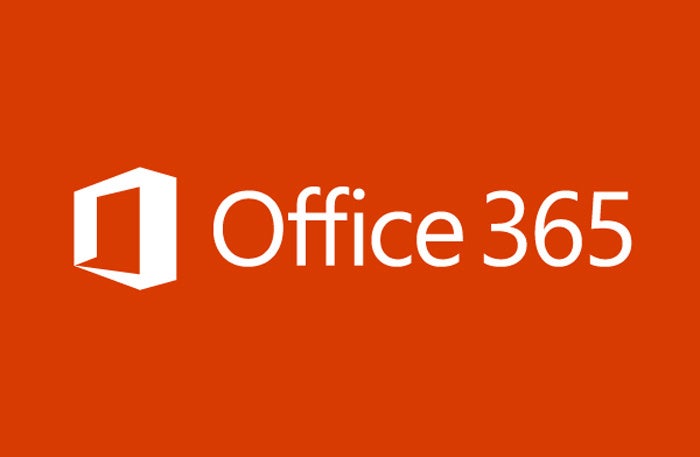 Seems Microsoft had a little hiccup when attempting to deploy updates for Microsoft Office version(s) 1910 if deployed via Configuration Manager:
Certain builds of Office 365 Version 1910 deployed through Microsoft System Center Configuration Manager may fail to perform subsequent updates. Use this tool to re-enable Office updates for affected devices. Learn more about which devices are affected.

This tool re-enables Office updates on devices managed by Configuration Manager that are unable to update beyond certain builds of Office Version 1910, for both 32-bit and 64-bit editions.